Plaques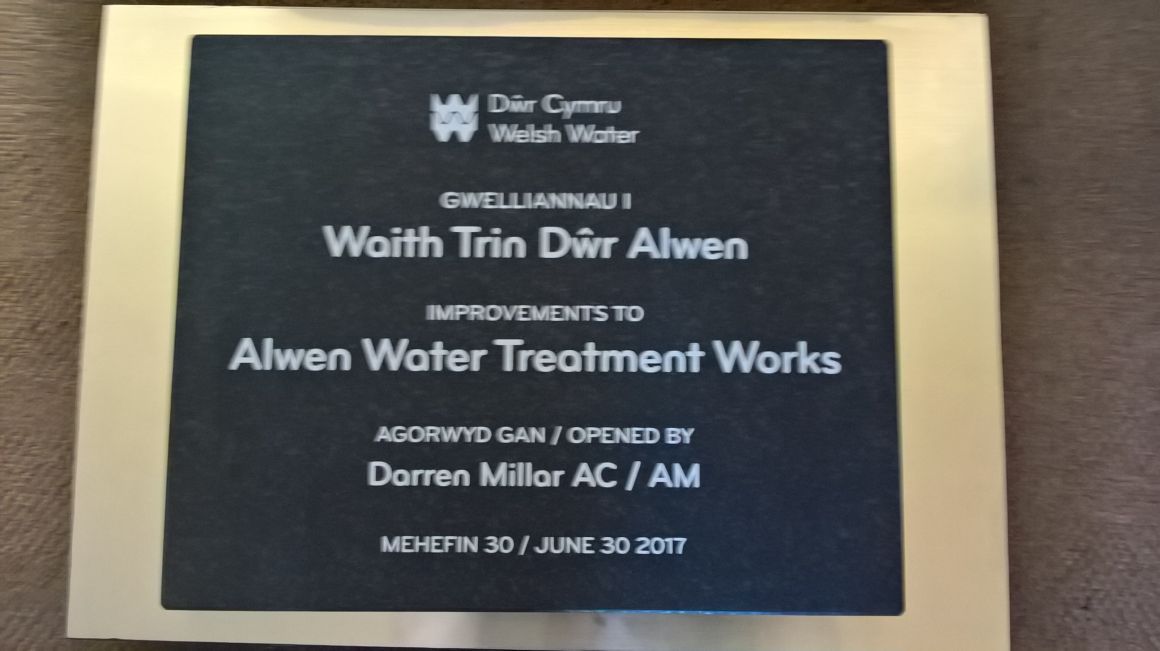 Her Majesty the Queen unveiled one of our stainless steel plaques to commemorate the official opening of the newer (Kingsway) Mersey Tunnel (still in position today!).
She has unveiled many more of our commemorative plaques over the years, together with other members of the Royal Family, Prime Ministers, Leading Politicians and Foreign Dignitaries have also unveiled our Plaques.
We not only produce the plaques themselves, in various materials, but also offer a Stand, Pelmet & Curtain Arrangement for the unveiling ceremony, whether this is sited outdoors or indoors.